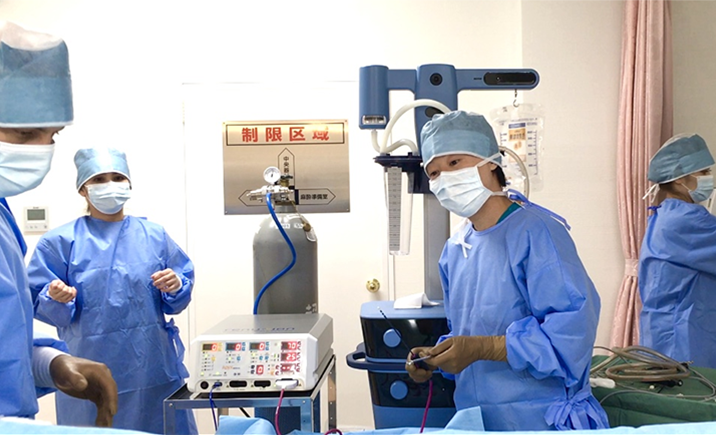 Medicine is an ever changing science undergoing continual development. Research and clinical experience are continually expanding our knowledge, in particular our knowledge of proper treatment and drug therapy. Cosmetic surgery today is all about putting patient safety and outcome first and foremost always.
We are a team of mission driven professionals striving each day to excel in delivering the best care and results to our patients with the most innovative techniques and latest technology in a safe outcome driven manner. Our surgical team deserves every advantage to ensure the best results.
私達は同じメンバーで手術に臨むことで、手術専門チームとしての完成度、そしてそれぞれの立ち位置での個人の練度を限界まで高めるために日々研鑽を積んでいます。
昨日より今日、そして今日より明日、より進化し洗練された手術を行うため日々たゆまぬ努力を続けています。
決して簡単には真似されない価値を提供している、これが私達の矜恃です。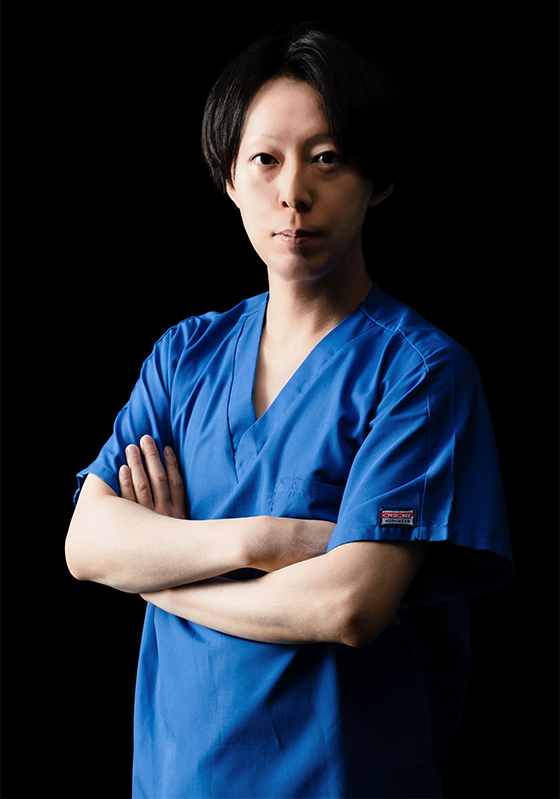 深野 雄一郎
Yuichiro Fukano M.D.
医師(医籍 第481414号)
美容外科専門医(日本美容外科学会専門医籍 第1229号)
麻薬施用医師(免許 第04-281号)
日本眼形成再建外科学会 眼形成手術実施医
VASER脂肪吸引技術認定医
2009年

宮崎大学医学部卒業
東北大学第一外科
Dartmouth-Hitchcock Medical Center
Cleveland Clinic

2015年

U.S. Naval Hospital Okinawa

2016年

Southern Cross Hospitals Auckland Surgical Centre

2019年

Goldstein Plastic Surgery Fellowship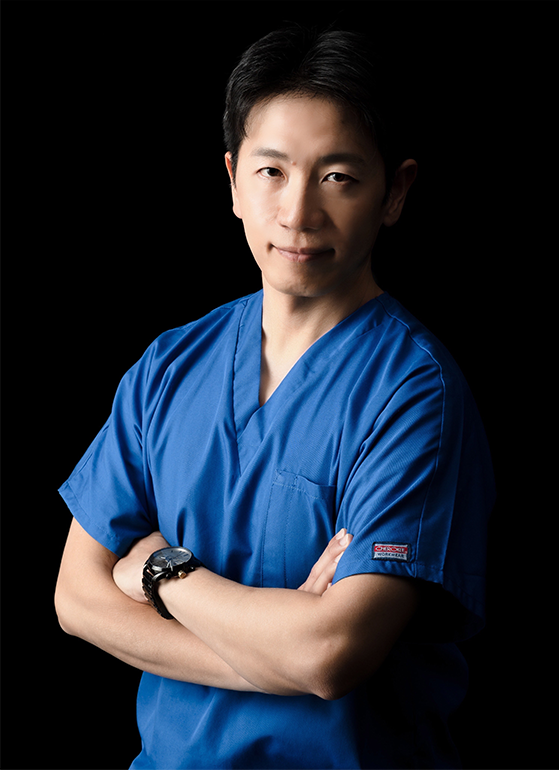 南 俊孝
Toshitaka Minami M.D.
医師(医籍 第411204号)
麻酔科専門医(日本麻酔科学会専門医籍 第6923号)
2000年 京都大学医学部卒業
Practice guidelines for sedation and analgesia by non-anesthesiologists. Anesthesiology. 96(4) : 1004-1017, 2012.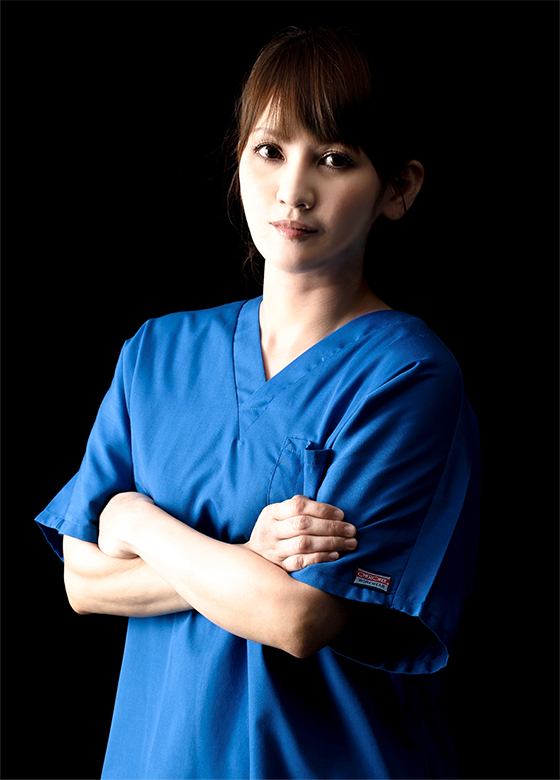 FOUNDING PARTNER
2019年

X -SHANGHAI Grand Central-

2021年

X -consultation office OKINAWA-
Operations Specialist
日本美容外科学会員(ID. 11569)
総管理責任者(2020~)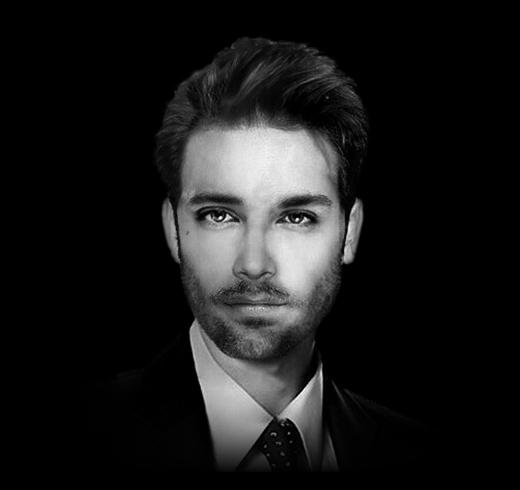 Franz Goldstein M.D.
Double-board certified plastic surgeon in EU
Surgical Attending of cosmetic surgery X and X -SHANGHAI Grand Central-

Rachel K. Anderson
Global Manager
Registered Nurse in US.